Volunteer
ActNow
The mission of ActNow for Lubbock is to unify believers to serve the Lubbock area and share the Gospel.
ActNow partners churches around the Lubbock area with local ministries to provide support through volunteer service and resources as they have need. Liaisons within the church work directly with the ministry to communicate and arrange these encounters to keep things smooth and effective for both volunteers and the ministries. This website exists to help church members find places to serve according to their interests, availability and connections.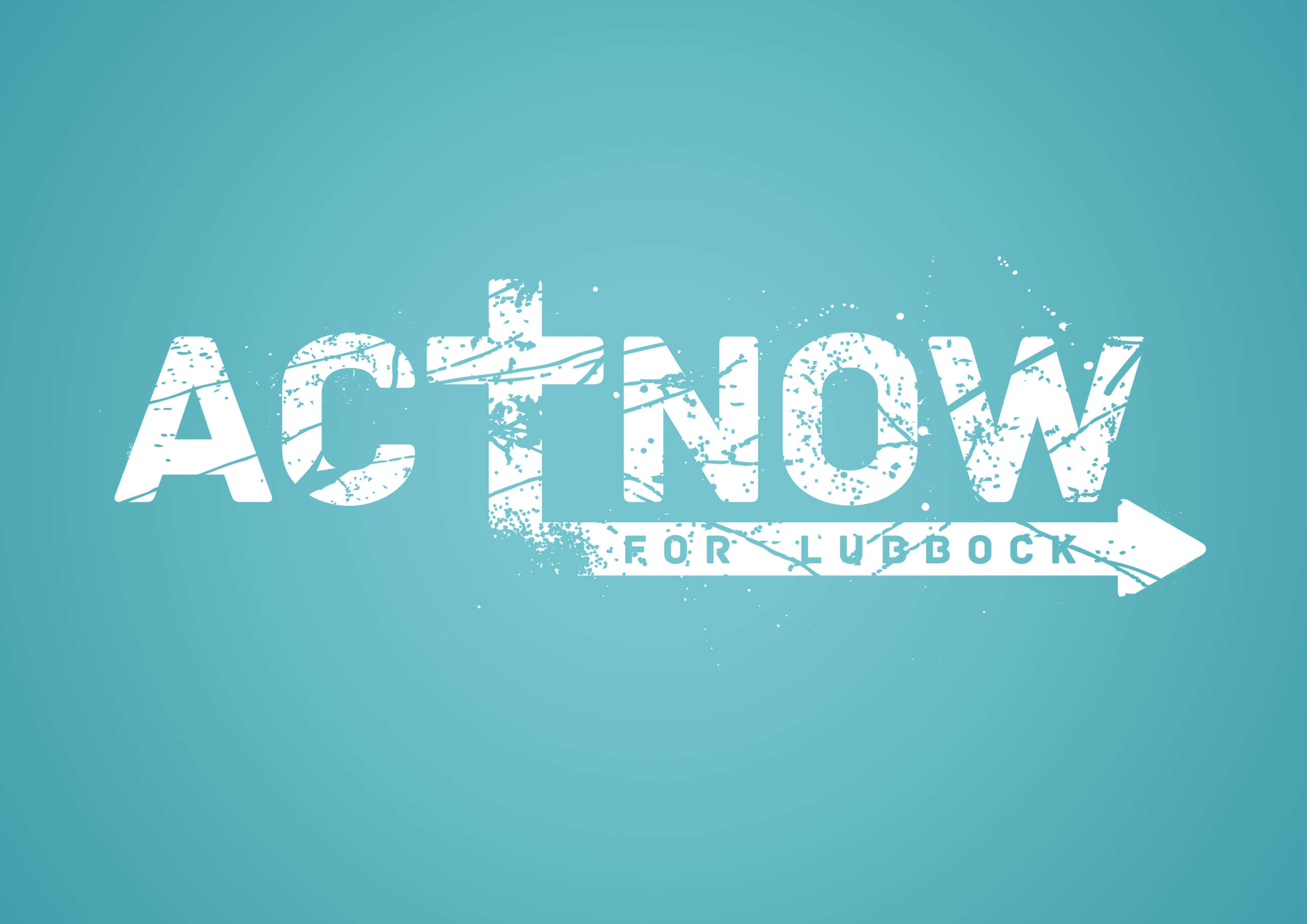 Southcrest Members to connect with
Debra Campbell and Allie Wood
Wannaget involved?
At Southcrest we have a variety of ways for you to get involved and volunteer. Reach out to us, we'd love to connect you with the group or ministry that you have a heart for.
Join Our BibleStudy Group!
We invite anyone and everyone to attend our Sunday gatherings to study bible together.
church media
Recent Series
main goal
Our goal – to reach the victims of people who today are under the oppression of evil people, who for various reasons were in the power of darkness.Aaron GreenMajor Pastor
People in the service
Our Team
What's New?
"Jesus Followers" a new book from Christain Green
The spirit of sisterhood is seen and felt in the fervent prayer of thousands of girls who faithfully uphold nations where injustice and darkness rage out of control. It is seen and felt in young women being inspired by the wisdom and grace of their mothers and the women ahead of them in this journey of life.
Contact form
Send Us a Message