Senior Pastor
David Wilson
David L Wilson became Pastor of Southcrest Baptist Church in September 1988. He served for 14 years before being called to a church in Nashville, Tennessee. Three years later, Bro David was asked to return and lead Southcrest once again. Since his return in 2005, Southcrest has become one of the fastest-growing churches in the United States, and certainly in Lubbock, Texas. The TV ministry of Southcrest is now shown around the world.
Bro David and Laura have been married since 1978. They have three children living in Nashville, Tennessee, Houston, Texas, and San Marcos, California. Two families are in the ministry, and one is a Christian recording artist. They have also been blessed with eight precious grandchildren. During his downtime, Bro David enjoys hunting, fishing, traveling, and time spent with family.
Brother David holds a degree in Religion from Ouachita Baptist University (1977), a Master of Divinity from Southwestern Baptist Theological Seminary (1980), and a Doctor of Ministry from New Orleans Baptist Theological Seminary (1989).
Venue Pastor
Brandon Hays
Brandon Hays has served in multiple roles at Southcrest since May 2010, including Pastor to Middle School Students, Pastor to University and Young Adult, and now, Executive Pastor of NextGen Ministries. He preaches during The Venue worship services every Sunday at 9:30 am.
Brandon and his wife, Lauren, both grew up in Florida, have been married since 2011, and have two young children, Haddon and Carolina-Tate. He enjoys spending time with his family, being outdoors, and doing life with the people of Southcrest.
Brandon holds a Bachelor of Arts in Biblical Studies from The Baptist College of Florida (2007), a Master of Divinity from Southwestern Baptist Theological Seminary (2010), and a Doctor of Ministry from Biola University (2017).
Meet the Rest of Our Staff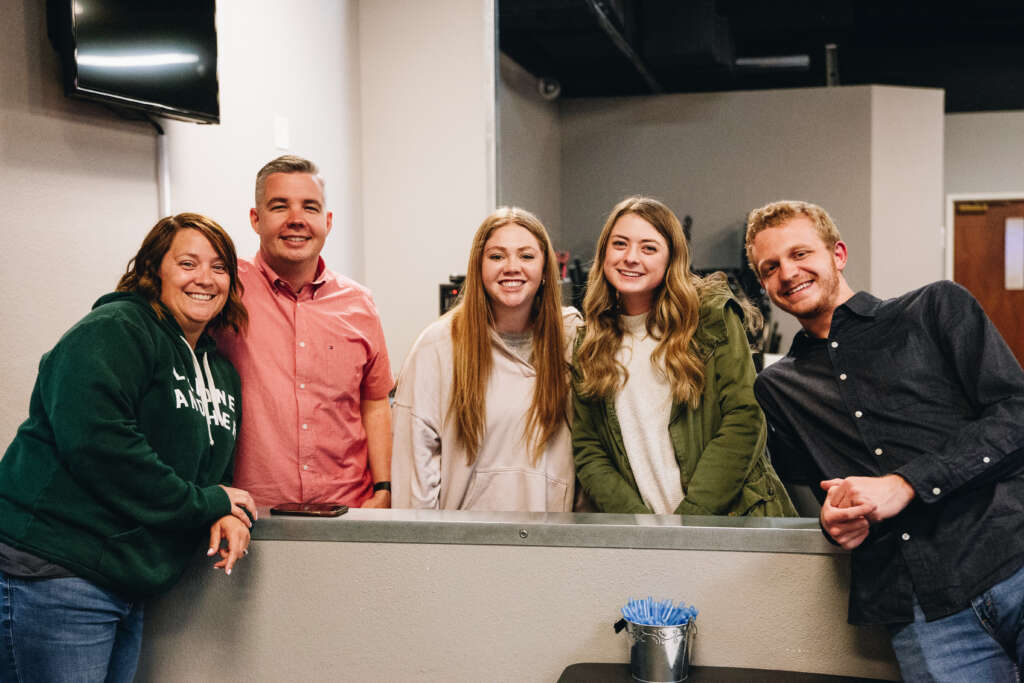 What we're preaching
"THE Book" - A Daily Bible Reading Plan
This year we're helping you dive into the Bible in a unique way! We have two reading plans, one for depth & one for breadth. Whether you want to read through the whole Bible in one year, or you want to dive deep into sections of the Bible from each book—we've got something for you. We can't wait to grow and learn with you!
Dwell App
Our Gift to You
Cultivate a habit of listening to the Bible with a new audio Bible app that keeps
Scripture in your ears and on your heart.
Download the app for free through Southcrest's link.